Serving 14 Countries
Over the past 20 years, we have witnessed sustainable development take place in Africa and the Caribbean. Currently, we are walking with 230 community-based organizations and 30 communities in 14 countries. We serve all people regardless of religion, race, ethnicity, or gender.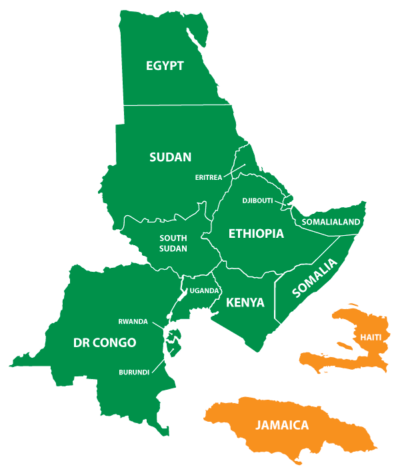 We are serving in partnership with communities in 6 countries as Linking In Aid—a development arm of Life in Abundance. Within these countries, we respect and honor the cultural laws that are in place and continue to work alongside the local leaders and communities to implement sustainable development.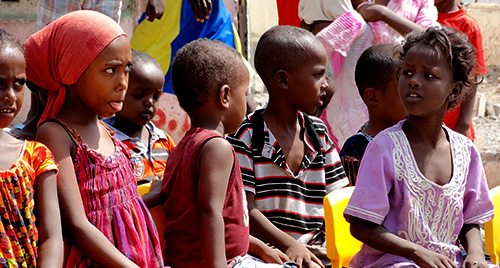 Below are the countries where Linking In Aid is currently working: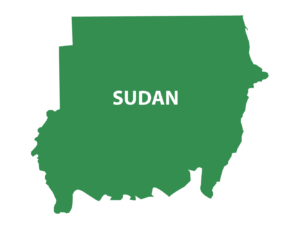 Sudan
The largest country in Africa, Sudan is home to nearly 42 million people (est.). The people of Sudan are still reeling from decades of civil war and continued disputes with South Sudan. Linking In Aid serves vulnerable people in Khartoum, Sudan's capital, and elsewhere.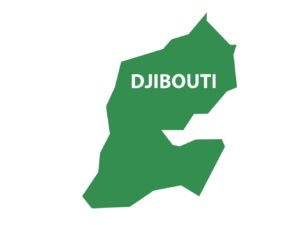 Djibouti
Djibouti is a county on the eastern coast of Africa and is regarded as the gateway for Red Sea shipping, serving as an import/expert hub for its neighboring countries. Nearly 800,000 people live in Djibouti.
Somaliland/Somalia
The most eastern country in Africa and part of what is commonly referred to as the "Horn", Somaliland/Somalia is home to more than 8.5 million people. The people of these two regions continue to face struggles such as drought/famine, clan rivalries and much more.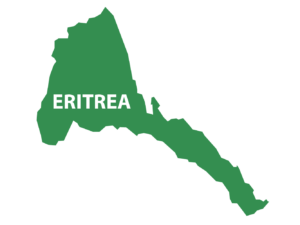 Eritrea
Also part of the Horn of Africa region, Eritrea sites between Sudan, Ethiopia and Djibouti. Home to more than 4.5 million people, this young country continues to try to find stability.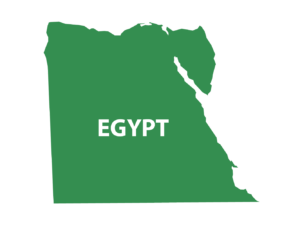 Egypt
As one of the world's oldest continuous civilizations, more than 78 million people live in Egypt today. In early 2011, a revolution began in Egypt, with the effects still taking shape today, leaving uncertainty and hesitation about the future for its people.