Linking In Aid is an African-founded, community development organization headquartered in Nairobi, Kenya. We empower community-based organizations to serve the poor and vulnerable, creating sustainable transformation in their communities.
Families and individuals within these communities desire to change; they long for adequate food, good health, education, and a secure life. Unfortunately, because of their destitute conditions, hope is fleeting and change seems impossible. They feel hopeless in their current situation, but lack the knowledge and resources to change. They deserve to live a life free from poverty. We see a day when the world's most vulnerable and marginalized have life and have it in abundance.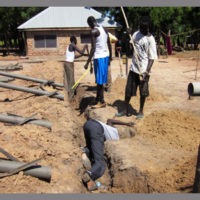 Beyond Relief
True transformation only comes when sustainable solutions are implemented. We approach each community with a long-term vision that enables partners to meet the urgent needs of a community while also empowering the community for the future.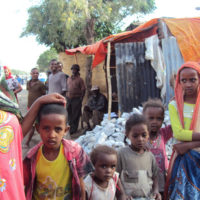 Mobilize the Community

We mobilize community members so that they may take responsibility for their own change, meeting needs in a sustainable way from within.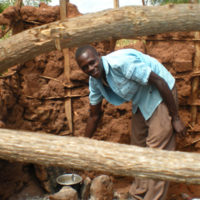 Developing Local Leadership
We work to develop local leaders who are invested in their communities. Their ownership and initiation is key to developing a community for long-term impact. This aspect pervades throughout the entire organization as our leadership reflects the countries and regions it serves.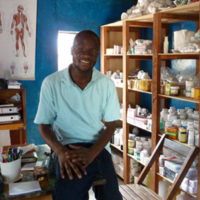 Health, Hope, and Lasting Transformation
Poverty is a complex issue that requires integrated solutions. We are committed to helping communities identify the root causes of poverty in their context and equipping them to address those issues in an integrated, customized way that offers health, hope, and lasting transformation.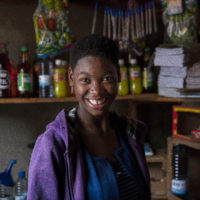 Empowerment
We walk with local partners to restore complete community health. We firmly believe that by empowering the communities to participate in the solution, the individuals begin to recognize their dignity and self-worth.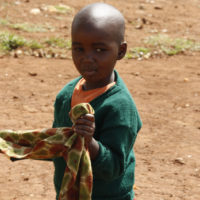 Advocacy
We have walked with and served the poor and the vulnerable and have earned the right to become advocates for the least of these. We will continue to advocate for the widow, the fatherless, and the refugee.